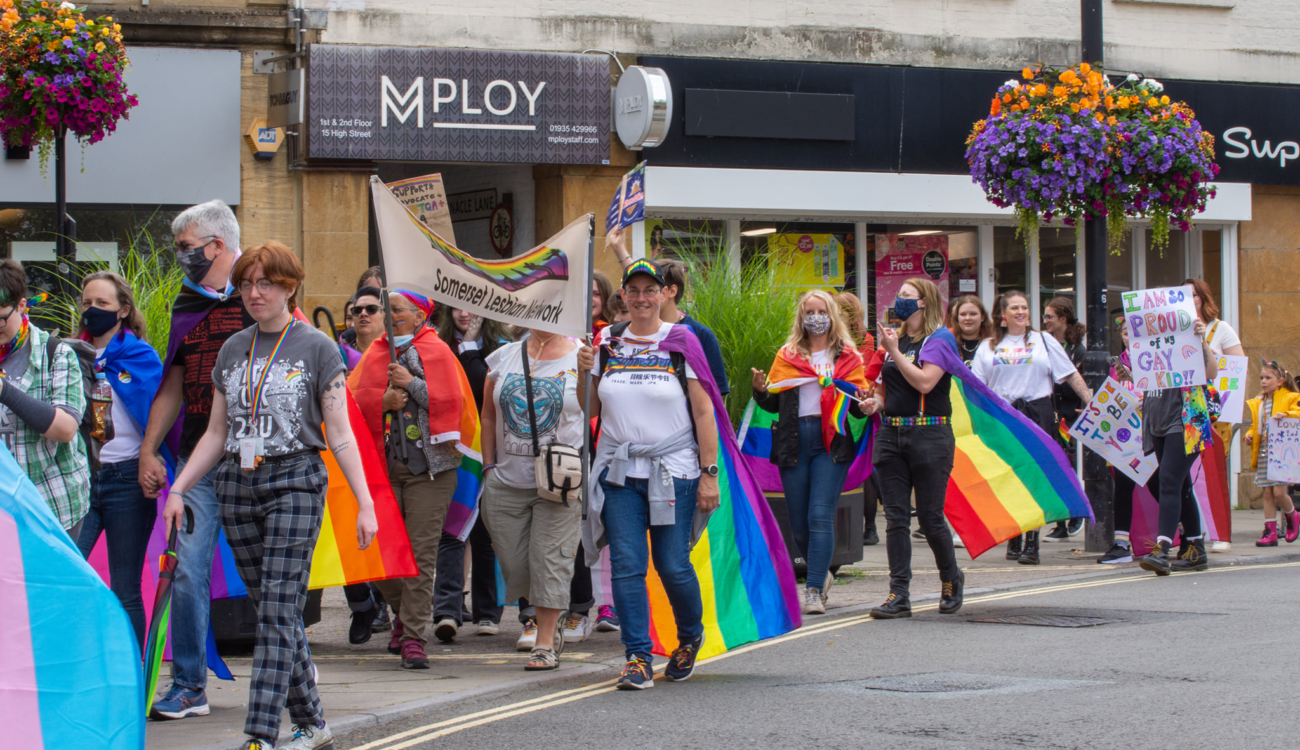 The International Day Against Homophobia, Transphobia and Biphobia began in 2004, with the intention to raise awareness of the violence and discrimination experienced by lesbian, gay, bisexual, transgender, intersex people and all other people with diverse sexual orientations, gender identities or expressions, and sex characteristics.
The date, May 17th, was chosen to coincide with an important moment in LGBT+ history – when the World Health Organization declassified homosexuality as a mental disorder in 1990.
At Yeovil Diversity Project, we believe IDAHoBiT is an important date in the LGBT+ calendar and should be recognised each year. We will be holding an event on May 17th as in 2022 it conveniently synchronises with our monthly LGBT+ social, Let's Get Beverages Together, which takes place on the third Tuesday of every month. You can find out more details about our LGBT+ social here.
More details about our plans for IDAHoBiT to follow, so check back later!