Carolyne (she/her) is a trustee.
Carolyne is… Empathic!
Carolyne is looking forward to helping YDP create positive change for the people of Yeovil and beyond. Listening and having empathy are a big part of her work and she hopes that these will be valuable skills for the charity.
These are a few of her favourite things:
Game: Game of Thrones Conquest
Food: Mezze
Artist: Kate Bush
Emoji: 🤗⁠
Season: Spring
She loves dancing!
Carolyne is obsessed with bellydance and loves wearing her sparkly costumes, although not to the supermarket. She loves animals; particularly cats, dogs and horses. She enjoys listening to music, mainly fairly obscure Indie bands. She likes to read, particularly crime thrillers and fantasy, and is currently writing a romance novella.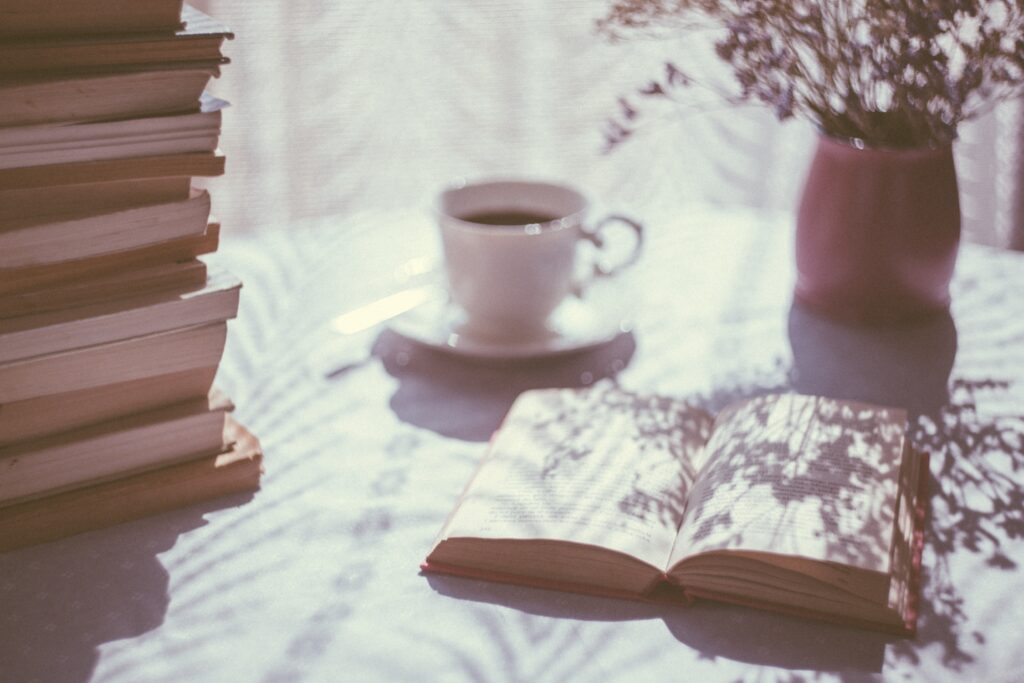 How will I recognise Carolyne at YDP events?
Carolyne is a woman in her 50's with long, wavy brown hair. She is usually wearing glasses.