Alex's role at YDP: Artist in Residence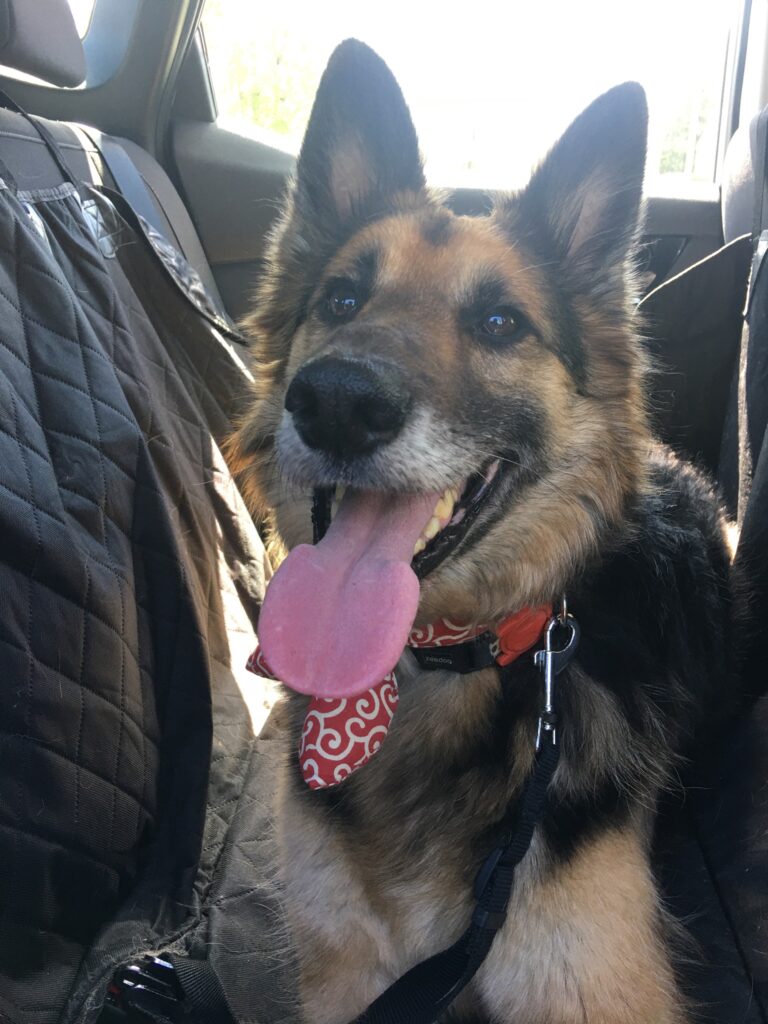 Our craft-creating, hobby-collecting, artistic gamer.
Amanda's Role at YDP: Vice-chair and Treasurer
Our cat-adoring, nature-loving, considerate soul.
Jenna's role at YDP: Wellbeing Lead
Our ever-so-active, change-driving wonder-woman.
Lou's role at YDP: Chair
Our chair person – in more ways than one – and general "wild ideas" woman.
Sarah's role at YDP: Secretary
Our inspiring, passionate sister-of-strength.