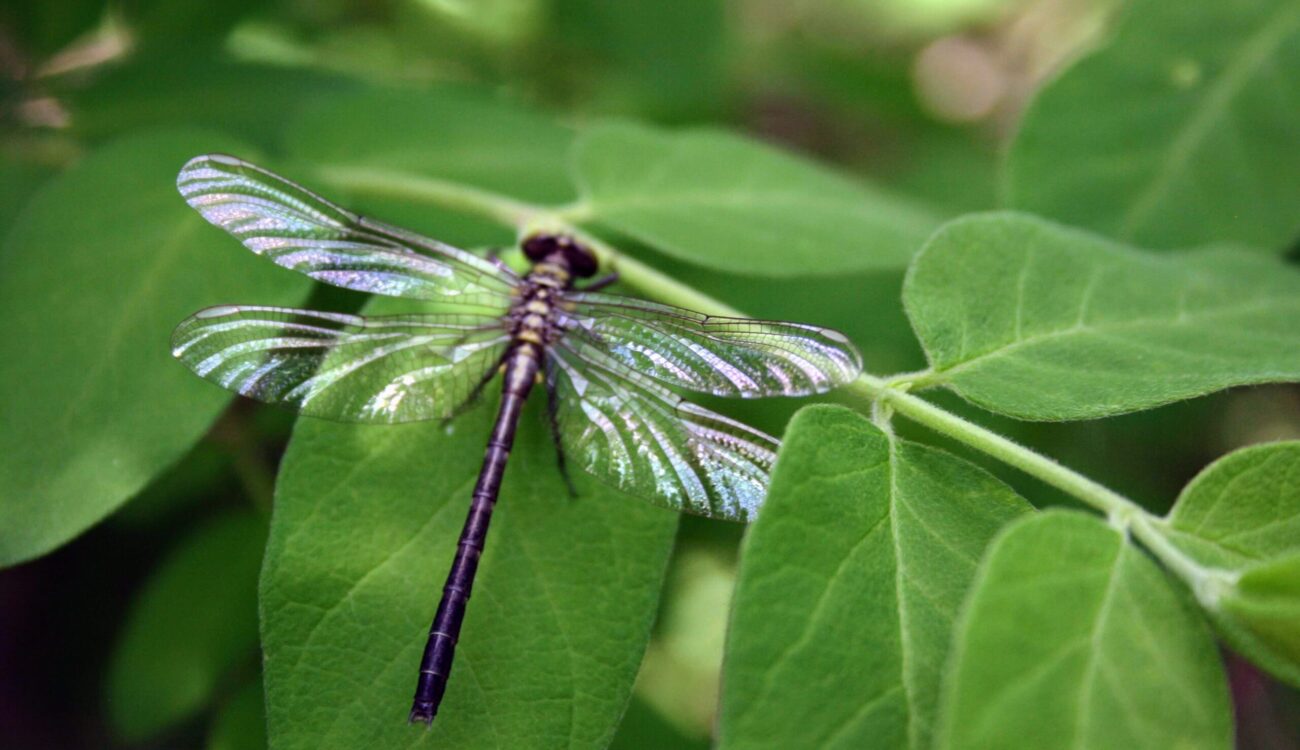 Colours are diverse. When someone says blue, what comes to mind? Navy blue, royal blue, cornflower blue, sky blue, baby blue… Even though was can broadly group things together, they aren't the same; just like with people. We are all unique, but we have more in common than our differences!
We want to showcase some of the diversity of our community through use of colour and creativity, forming part of our Pride Month display at Yeovil Library. Particularly with colour, we want you to make dragonflies in colours of importance for diversity in your life.
Here are some ideas of the kind of thing that might inspire your colour palette:
LGBT+ flag colours for the LGBT+ community
Ribbon / charity colours for people with illnesses and disabilities (for example EDS has zebra print, epilepsy is purple, yellow has been used for those lost to Coronavirus, etc.)
Flag colours for people who have moved from another country or who just wish to honour their heritage
Family crest colours
Yeovil related colours – YTFC team colours, Yeovil Crest colours etc
Logo / own branding colours for Yeovil based business, schools and other organisations
Our fellow trustee and Artist in Residence Alex is hard at work creating and collecting some dragonfly outlines that we will make available for you to download and print at home, or you can collect sheets from Yeovil Library, The Link, or Hobbycraft.
These outlines can be coloured in, painted, doodled in, stuck to – anything! These are provided as a starting point and a prompt, but if you are an arts and crafts kind of person then we would love for you to make a dragonfly out of any media at all; a sculpture, a collage, printing, carving, quilling… Our only stipulate is that it's no bigger than an A4 piece of paper in any dimension, so that we know we can fit it into the space.